Pierre Cardin Paris Cosmetics
Do you have what it take? Do you have the drive? Do you have the ambition? Can you make a difference?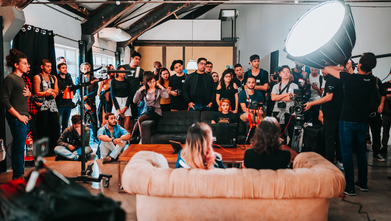 Role in Marketing, PR, Events or Sales
Marketing superstar, Sales rockstar, Event champion, Brand visionary. Who are you? Drop us a line if you are looking for any of these roles.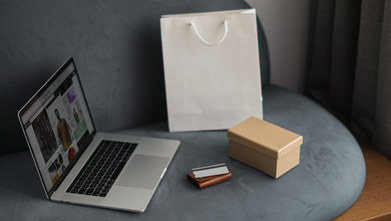 Role in Digital Marketing & Ecommerce
Tech geek, Social animal, Digital Guru, Content marketing, SEO expert. If you have experience in any of these roles, we want to meet you. Drop a line.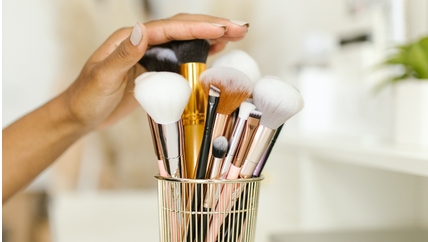 Role in Beauty advisory, makeup
Beauty advisor or Makeup specialist. We always have a soft spot for you. After all who knows us better than a fellow artist. Let's connect.
Connect with us if you fit any of the roles above. We are always looking. Paste your resume in the message or alternatively use the email id below.
Monday - Friday: 10am - 7:30pm Sunday & Public Holiday: Closed
Sign up immediately as a new user. Join Now and lucky ones get free coupons.
Join our newsletter and be the first to know